Pure Joy of City Riding and Beyond
We don't make all our e-bikes the same but design each model for a unique riding style. Whether you're interested in sustainable commuting, looking to complement your style or seek thrills on the trail, Fahrbike is here to make your ride pure joy.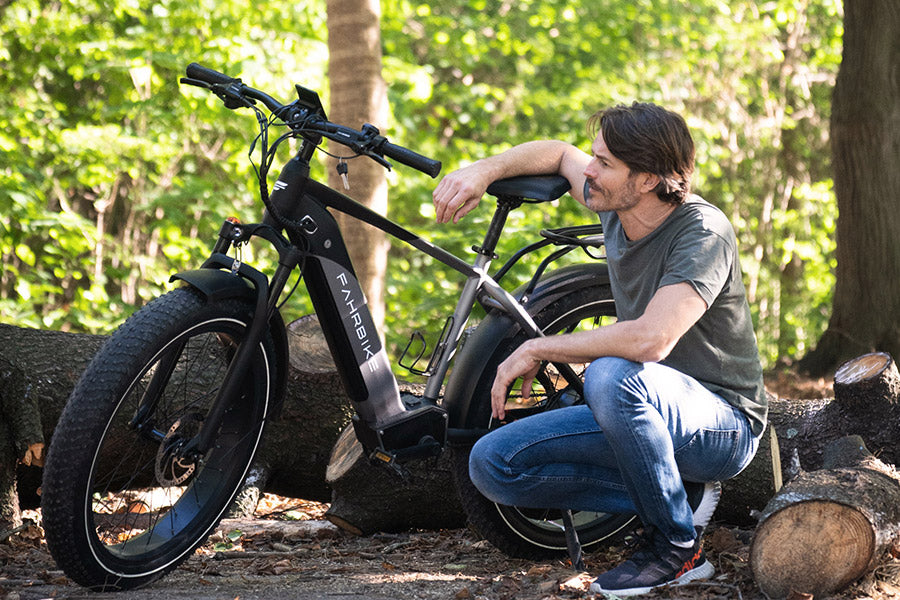 Why "Fahrbike"?
Our brand name Fahrbike comes from the German word "fahren", which means "to ride". We build our bikes along the lines of the German automotive industry and aim to provide our riders with the same first-class riding experience. We focus on comfort, performance and style when designing our e-bikes to meet our riders' personal riding preferences. Whether for commuting to work, transporting groceries, or extended rides into the backcountry, it's all about the Joy of Riding.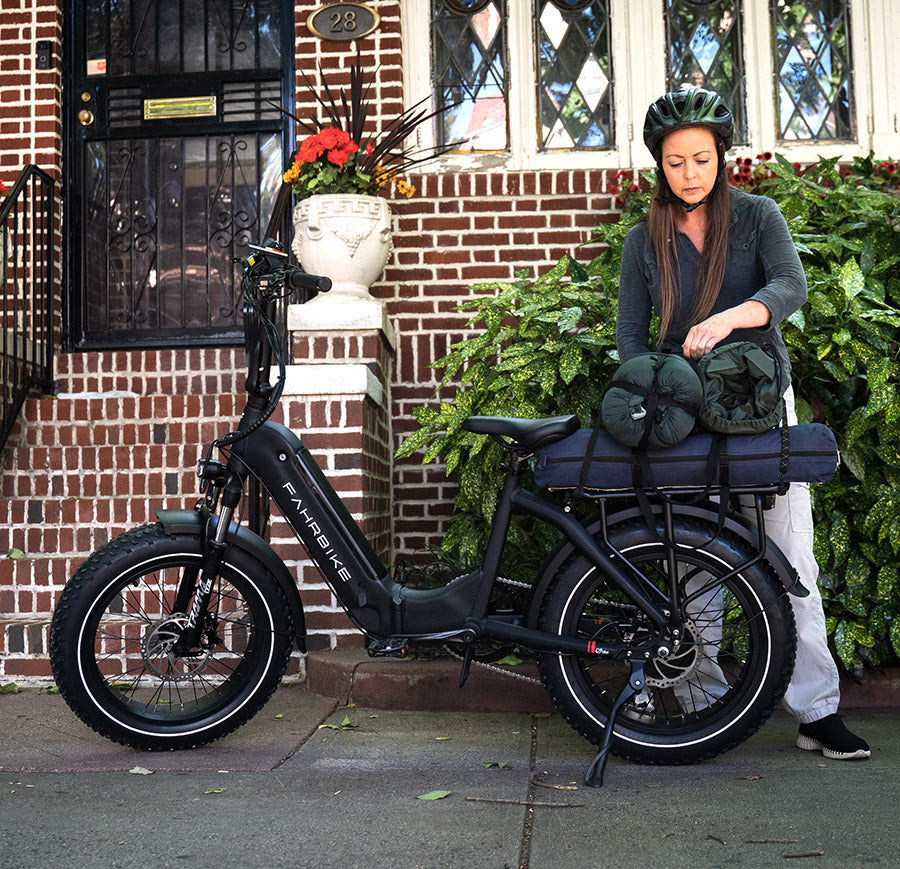 What's Your Riding Style?
Whether you're hitting the wild trail or riding around the neighborhood, the joy of riding Terra is indescribable. Get your best performance and adventure companion.
Although the Bolt is foldable and compact, it is best for carrying groceries around town or camping gear on off-road journeys. Up to 110 pounds can be carried on the rack.
The Cruz is an urban cruiser that combines classic step-thru design with dynamic performance to make commuting sustainable and relaxing.
Underscore your style with the iconic Roadster73. The practical design with top-notch performance is for those who demand more.